Get Involved
Volunteering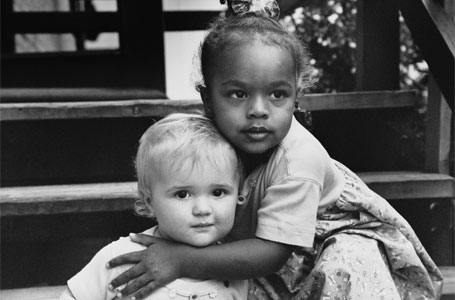 Your time and talents are valued at Court Care!
Court Care relies on generous and dedicated volunteers to help out with administrative duties and assisting in classrooms. We strive to fully engage our volunteers' capacity to supplement and enhance delivery of services to children and families, provide more one-on-one interaction with children, enable the paid staff to be more productive, offer their unique skills and guidance, and increase the overall quality of our programs.
We love making a difference in the lives of the children every day, and we know you will, too. We look forward to having you as part of our team.
All volunteers are screened (including a comprehensive background check) before they are permitted to assist on-site. Volunteers are never left alone with children.
Please contact Ashley Groves, 719.381.4813 or agroves@earlyconnections, for more information about how to become a volunteer. (Minimum age for volunteers: 16 years)