Give! Campaign
Have you Heard about the Give! Campaign?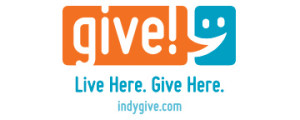 Give! runs from November 1st – December 31, 2017. Give! is a year-end philanthropic campaign created to generate funds, volunteers, and applause for the important work of Pikes Peak Region nonprofits.
Court Care is honored to be one of 75 organizations selected for 2017's Give! campaign. Court Care was selected through a rigorous vetting process that identifies solid financials, ethical practices and credible impact.
Why should you donate to Court Care during the Give! Campaign?
Give! is a fun interactive way to maximize your gift to Court Care. Our generous sponsors have pledged to match gifts made during the Give! campaign so every dollar donated will bring more funding for Court Care's vital programs.
Plus, the Give! campaign and Pikes Peak Community Foundation will cover all credit card processing fees, so 100% of every dollar donated to Court Care goes directly toward providing safe, free childcare for court-users.
Your gift of any amount counts: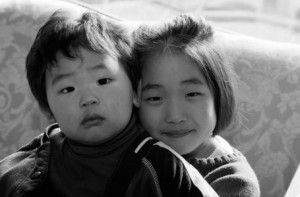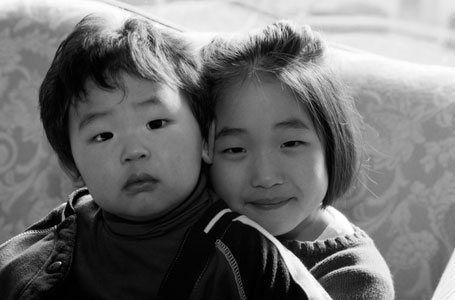 $10 nutritious snacks for 7 children during their time at Court Care.
$25 pays for art and literacy supplies for 35 children during their time at Court Care.
$50 is the total cost for one child to be removed and protected from court proceedings.
Check out our Give! page and donate today at www.indygive.com/ccppr 
Thank you to our generous sponsors:
ANB Bank
BiggsKofford, P.C.
Cascade Investment Group, Inc. 
Court Care's Board of Directors
David & Sandy Parrish and Jarrod & Molly Stuhlsatz
Johnson & Kush PC
Lizanne Stableford
Sherman & Howard L.L.C. 
Sparks Willson Borges Brandt & Johnson, P.C.
Weiland Family Foundation